Amazon removed device encryption from Fire OS 5 because no one was using it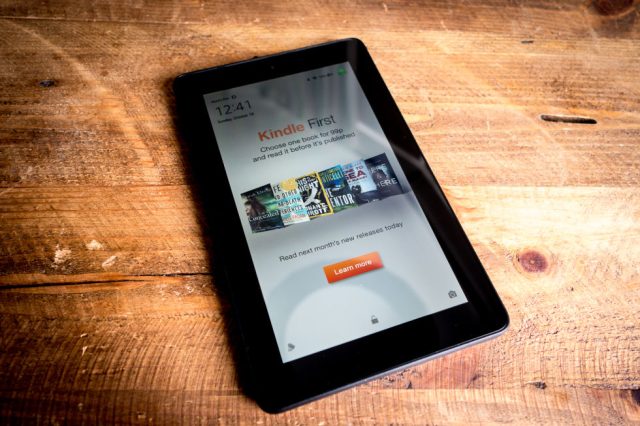 In the wake of Apple's high-profile fight with the FBI, more users and journalists have been paying attention to encryption of local storage in phones and tablets. Apple strengthened the encryption on all iDevices in iOS 8, making it so that no one could decrypt the storage without knowing the user's passcode. Google made encryption a requirement for all Google-approved Android phones that ship with Marshmallow (after a false start in Lollipop), and it has been available as an optional Android security feature for years.
Amazon's Fire OS is a fork of Android, based on the Android Open Source Project (AOSP) code but without Google's apps and services or guaranteed compatibility with apps developed for Google-approved Android. Amazon has heavily customized the UI and provides its own app store, but it typically leans on AOSP code for under-the-hood, foundational features—in older Fire OS versions, the optional device encryption was handled the same way it was on any Android device. However, according to user David Scovetta and others on Amazon's support forums, that encryption support has been deprecated and removed in recent releases of Fire OS 5, both for new Fire tablets and for older devices that have been upgraded.
We contacted Amazon for comment, and the company told us that local device encryption support was removed in FireOS 5 because the feature wasn't being used:
Read 3 remaining paragraphs | Comments
Original link:
Amazon removed device encryption from Fire OS 5 because no one was using it