Apple asked widow for court order when she sought late husband's password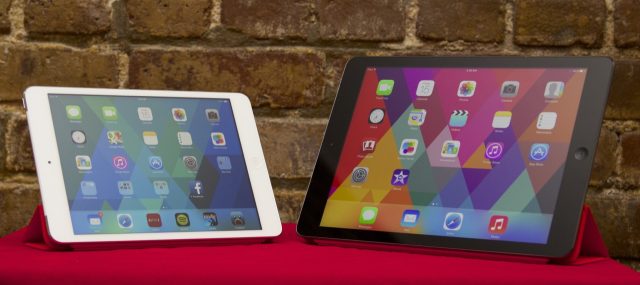 A woman whose husband died has spent months trying to gain access to his Apple account, according to a Canadian Broadcasting Corporation report today. Apple initially told the woman that she would have to provide a will and death certificate, but once she provided those documents the company reportedly asked for something else—a court order.
There are good privacy and security reasons for Apple to impose strict controls on account access, but in this case, the company seems to have acknowledged it went too far by demanding a court order. After CBC got involved, Apple relented and will apparently allow the widow, 72-year-old Peggy Bush of Victoria, BC, to get access to her late husband's Apple ID.
"After [CBC News] contacted Apple, it did reach out to the Bush family and apologize for what it called a 'misunderstanding,' offering to help the family solve the problem—without a court order," the report said. "At the time of publication, it was working with Donna Bush to do that."
Read 11 remaining paragraphs | Comments
Continue reading: 
Apple asked widow for court order when she sought late husband's password