At the cost of security everywhere, Google dorking is still a thing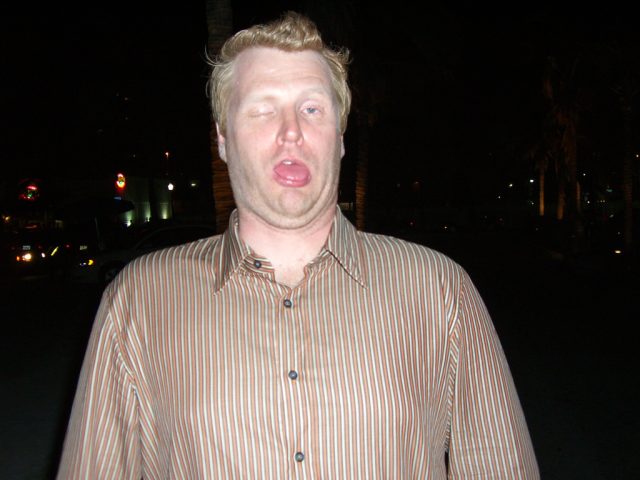 Some people never seem to learn. A recent investigation by security firm Compaas trawled Google Docs and Dropbox and found thousands of sensitive documents belonging to hospitals, schools, and corporations. In many cases, the spreadsheets caused the organizations to run afoul of consumer privacy laws.
"We found a couple hospitals that had breaches in HIPAA compliance," Compaas COO Doron David said. "There was patient information, what types of surgeries they had, social security numbers. Anything that you would think of that you would consider personal is the type of thing we've come across."
In most cases, the documents are uploaded by employees who don't understand the privacy implications of what they're doing. They simply know that Google Docs and similar services are a much easier way to exchange documents than official methods provided by their employer. In other cases, they use misconfigured third-party apps to swap documents with co-workers. The end result is documents that never should have been made public but can in fact be downloaded by anyone.
Read 6 remaining paragraphs | Comments
Read original article: 
At the cost of security everywhere, Google dorking is still a thing