Big-name sites hit by rash of malicious ads spreading crypto ransomware [Updated]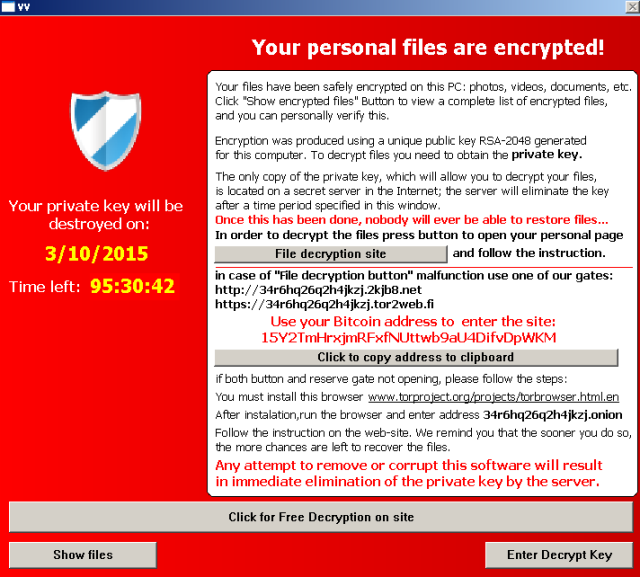 Mainstream websites, including those published by The New York Times, the BBC, MSN, and AOL, are falling victim to a new rash of malicious ads that attempt to surreptitiously install crypto ransomware and other malware on the computers of unsuspecting visitors, security firms warned.
The tainted ads may have exposed tens of thousands of people over the past 24 hours alone, according to a blog post published Monday by Trend Micro. The new campaign started last week when "Angler," a toolkit that sells exploits for Adobe Flash, Microsoft Silverlight, and other widely used Internet software, started pushing laced banner ads through a compromised ad network.
According to a separate blog post from Trustwave's SpiderLabs group, one JSON-based file being served in the ads has more than 12,000 lines of heavily obfuscated code. When researchers deciphered the code, they discovered it enumerated a long list of security products and tools it avoided in an attempt to remain undetected.
Read 7 remaining paragraphs | Comments
View original:  
Big-name sites hit by rash of malicious ads spreading crypto ransomware [Updated]