Hacker who stole 2.9 million credit card numbers is Russian lawmaker's son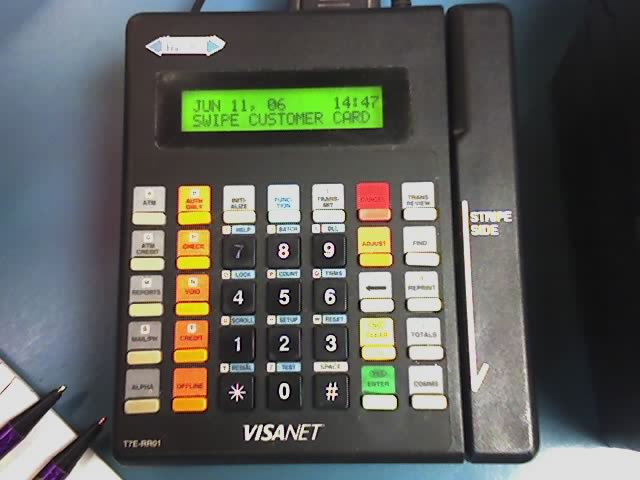 On Thursday, a federal jury in Seattle found Roman Seleznev guilty of stealing millions of credit card numbers and selling them online to other fraudsters. Seleznev, 32, is the son of Russian Parliament member Valery Seleznev.
Seleznev, who occasionally went by the moniker "Track2" online (a reference to one of the information strips on the back of a magnetic stripe card"), had been hacking into restaurant and retail Point of Sale (PoS) systems since at least October 2009 and continued until October 2013.
According to a 2014 indictment (PDF) from the Department of Justice, Seleznev and potentially others who are unknown to the investigators "developed and used automated techniques, such as port scanning, to identify computers and computer systems that were connected to the Internet [and] were dedicated to or involved with credit processing by retail businesses."
Read 6 remaining paragraphs | Comments
Continued here – 
Hacker who stole 2.9 million credit card numbers is Russian lawmaker's son