ISIS using encrypted apps for communications; former intel officials blame Snowden [Updated]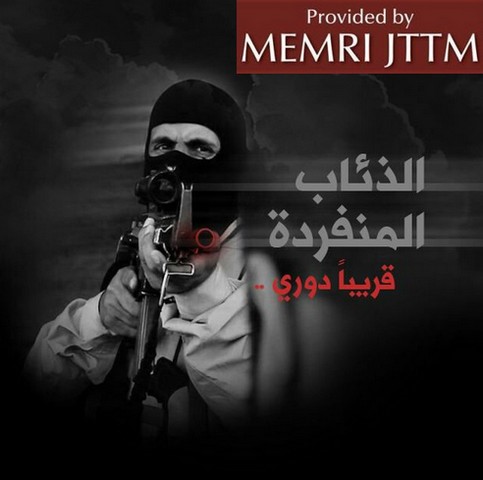 Update: The New York Times has pulled a story it published Monday stating that French officials speaking off the record had said the Paris attackers used encrypted communications to coordinate their attacks with ISIS. Ars will update this story further as more information on the retraction becomes available; our original story, including references to that reporting, is below.
The investigation into last Friday's coordinated terrorist attacks has quickly turned up evidence that members of the Islamic State (ISIS) communicated with the attackers from Syria using encrypted communications, according to French officials.
Former CIA Deputy Director Michael Morell said in an interview on CBS' Face the Nation on Sunday, "I think what we're going to learn is that these guys are communicating via these encrypted apps, this commercial encryption which is very difficult or nearly impossible for governments to break, and the producers of which don't produce the keys necessary for law enforcement to read the encrypted messages."
Read 8 remaining paragraphs | Comments
See the original article here – 
ISIS using encrypted apps for communications; former intel officials blame Snowden [Updated]