Military submarine maker springs leak after "hack"—India, Oz hit dive alarm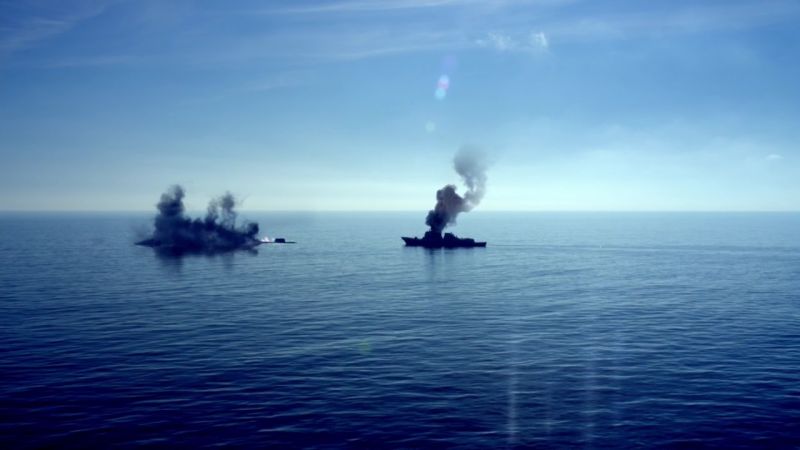 A massive leak of documents on India's new military submarines from French shipbuilder DCNS is the result of a hack, the country's defence minister said on Wednesday.
Manohar Parrikar claimed, according to local reports, that the entire designs of its Scorpene submarines hadn't been disclosed. "First step is to identify if its related to us, and anyway its not all 100 percent leak," he was quoted as saying.
The documents were made public by The Australian on Tuesday, which described the breach as an "Edward Snowden-sized leak."
Read 6 remaining paragraphs | Comments
Visit site:  
Military submarine maker springs leak after "hack"—India, Oz hit dive alarm