"Nemesis" malware hijacks PC's boot process to gain stealth, persistence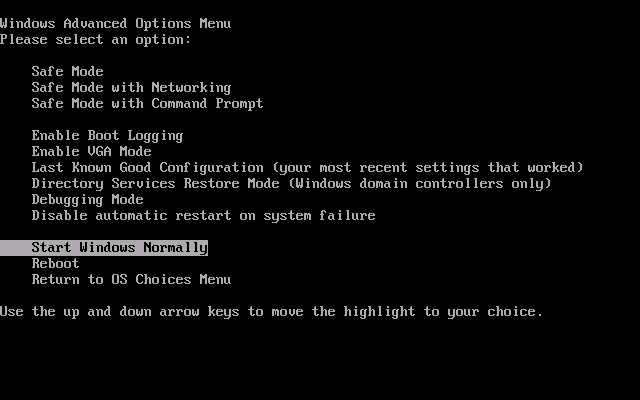 Malware targeting banks, payment card processors, and other financial services has found an effective way to remain largely undetected as it plucks sensitive card data out of computer memory. It hijacks the computer's boot-up routine in a way that allows highly intrusive code to run even before the Windows operating system loads.
The so-called bootkit has been in operation since early this year and is part of "Nemesis," a suite of malware that includes programs for transferring files, capturing screens logging keystrokes, injecting processes, and carrying out other malicious actions on an infected computer. Its ability to modify the legitimate volume boot record makes it possible for the Nemesis components to load before Windows starts. That makes the malware hard to detect and remove using traditional security approaches. Because the infection lives in such a low-level portion of a hard drive, it can also survive when the operating system is completely reinstalled.
"The use of malware that persists outside of the operating system requires a different approach to detection and eradication," researchers from security firm FireEye's Mandiant Consulting wrote in a blog post published Monday. "Malware with bootkit functionality can be installed and executed almost completely independent of the Windows operating system. As a result, incident responders will need tools that can access and search raw disks at scale for evidence of bootkits."
Read 6 remaining paragraphs | Comments
Continue reading – 
"Nemesis" malware hijacks PC's boot process to gain stealth, persistence