Out-of-date apps put 3 million servers at risk of crypto ransomware infections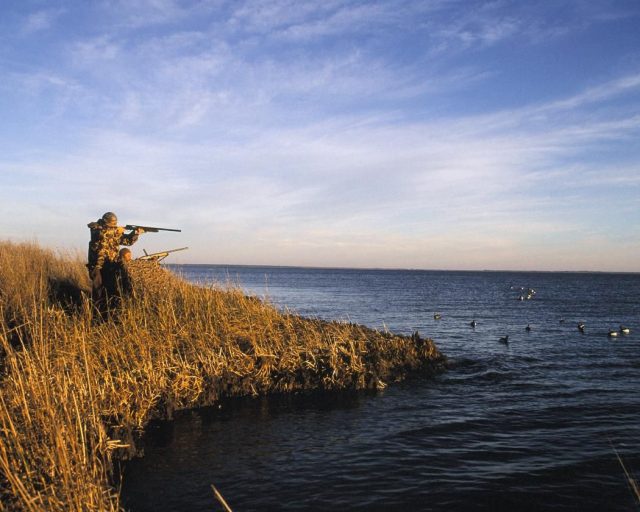 More than 3 million Internet-accessible servers are at risk of being infected with crypto ransomware because they're running vulnerable software, including out-of-date versions of Red Hat's JBoss enterprise application, researchers from Cisco Systems said Friday.
About 2,100 of those servers have already been compromised by webshells that give attackers persistent control over the machines, making it possible for them to be infected at any time, the Cisco researchers reported in a blog post. The compromised servers are connected to about 1,600 different IP addresses belonging to schools, governments, aviation companies, and other types of organizations.
Some of the compromised servers belonged to school districts that were running the Destiny management system that many school libraries use to keep track of books and other assets. Cisco representatives notified officials at Destiny developer Follett Learning of the compromise, and the Follett officials said they fixed a security vulnerability in the program. Follett also told Cisco the updated Destiny software also scans computers for signs of infection and removes any identified backdoors.
Read 2 remaining paragraphs | Comments
Read article here:  
Out-of-date apps put 3 million servers at risk of crypto ransomware infections