Security firm sued for filing "woefully inadequate" forensics report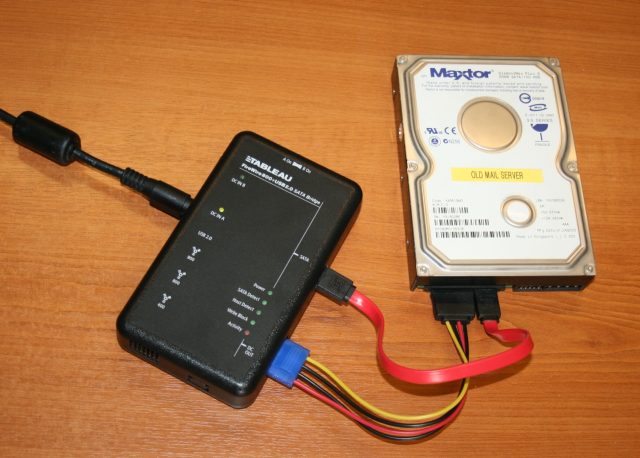 A Las Vegas-based casino operator has sued security firm Trustwave for conducting an allegedly "woefully inadequate" forensics investigation that missed key details of a network breach and allowed credit card thieves to maintain their foothold during the course of the two-and-a-half-month investigation.
In a legal complaint filed in federal court in Las Vegas, Affinity Gaming said it hired Trustwave in October 2013 to investigate and contain a network breach that allowed attackers to obtain customers' credit card data. In mid January 2014, Trustwave submitted a report required under payment card industry security rules on all merchants who accept major credit cards. In the PCI forensics report, Trustwave said it had identified the source of the data breach and had contained the malware responsible for it. More than a year later after Affinity was hit by a second credit card breach, the casino operator allegedly learned from Trustwave competitor Mandiant that the malware had never been fully removed.
According to the December, 2015 complaint:
Read 4 remaining paragraphs | Comments
View original article:
Security firm sued for filing "woefully inadequate" forensics report