Software flaw puts mobile phones and networks at risk of complete takeover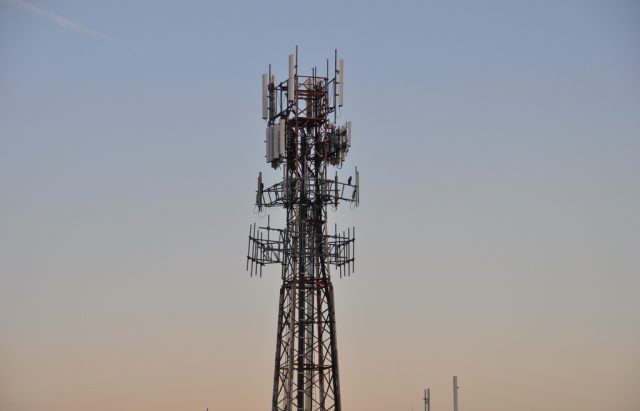 A newly disclosed vulnerability could allow attackers to seize control of mobile phones and key parts of the world's telecommunications infrastructure and make it possible to eavesdrop or disrupt entire networks, security experts warned Tuesday.
The bug resides in a code library used in a wide range of telecommunication products, including radios in cell towers, routers, and switches, as well as the baseband chips in individual phones. Although exploiting the heap overflow vulnerability would require great skill and resources, attackers who managed to succeed would have the ability to execute malicious code on virtually all of those devices. The code library was developed by Pennsylvania-based Objective Systems and is used to implement a telephony standard known as ASN.1, short for Abstract Syntax Notation One.
"The vulnerability could be triggered remotely without any authentication in scenarios where the vulnerable code receives and processes ASN.1 encoded data from untrusted sources," researchers who discovered the flaw wrote in an advisory published Monday evening. "These may include communications between mobile devices and telecommunication network infrastructure nodes, communications between nodes in a carrier's network or across carrier boundaries, or communication between mutually untrusted endpoints in a data network."
Read 8 remaining paragraphs | Comments
More:
Software flaw puts mobile phones and networks at risk of complete takeover