Tor director: FBI paid Carnegie Mellon $1M to break Tor, hand over IPs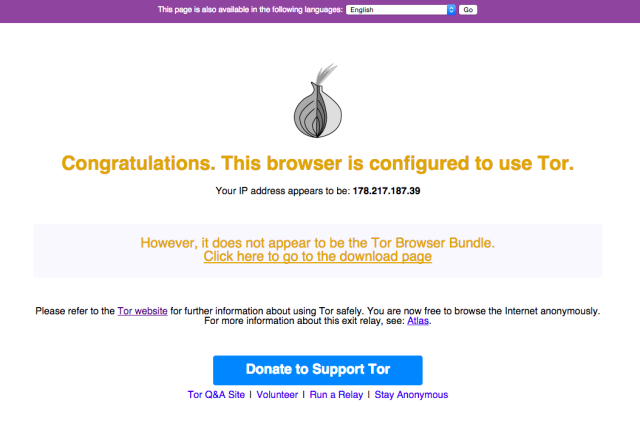 The head of the Tor Project has accused the FBI of paying Carnegie Mellon computer security researchers at least $1 million to de-anonymize Tor users and reveal their IP addresses as part of a large criminal investigation.
Neither Carnegie Mellon officials nor the FBI immediately responded to Ars' request for comment. If true, it would represent a highly unusual collaboration between computer security researchers and federal authorities.
Ed Desautels, a spokesman for Carnegie Mellon's Software Engineering Institute, did not deny the accusations directly but told Wired: "I'd like to see the substantiation for their claim," adding, "I'm not aware of any payment."
Read 6 remaining paragraphs | Comments
Visit site: 
Tor director: FBI paid Carnegie Mellon $1M to break Tor, hand over IPs